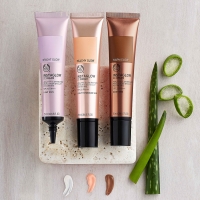 INSTAGLOW CC CREAM SPF 20
For a natural glow which minimises the appearance of pores and mattifies, choose Instaglow CC Cream SPF 20.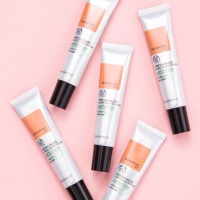 FRESH NUDE TINTED BEAUTY BALM
For light coverage and luminous skin with a boost of hydration, choose Fresh Nude Tinted Beauty Balm SPF 30.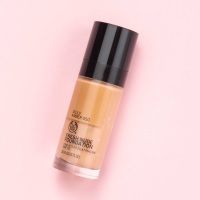 FRESH NUDE FOUNDATION
For light to medium coverage with a hydrating, semi-matte finish, choose Fresh Nude Foundation.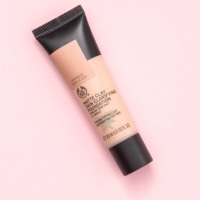 MATTE CLAY SKIN CLARIFYING FOUNDATION
For medium to full coverage with an oil-absorbing, matte finish, choose Matte Clay Skin Clarifying Foundation.